Energomonitor - Description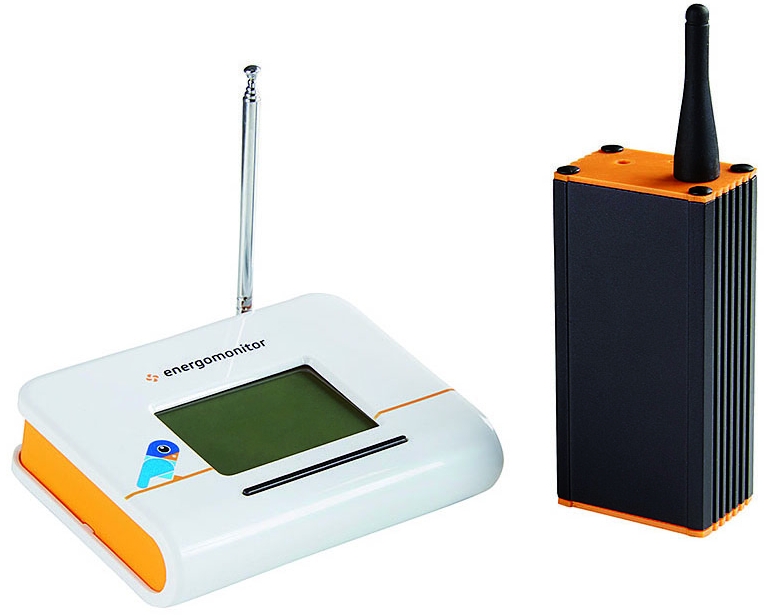 Energomonitor gateway allows you to receive data from all the Energomonitor devices such as Optosense, Powersense, Relaysense Gas, Relaysense water, or Thermosense.


Adding an Energomonitor Gateway to DEXMA Platform
DEXMA Platform is compatible with the Energomonitor System. In order to start receiving data to your account from your Energomonitor Gateway follow this steps:
In the upper right corner of your main page select "Settings ":
Once in the Settings page select Gateways:
Select "Register a new gateway":
Select Energomonitor and click "Next" :
Choose a name for your Energomonitor device, enter your device Serial Number and choose a Time Zone. Then click on Save
Enjoy it!!

NOTE: Electrical consumptions are received as Apparent Energy (kVA). To see Active energy (kWh), you have to derive Apparent Energy multiplying per its Power Factor so that you have Active Energy (kWh).