Webdyn Gateway - Description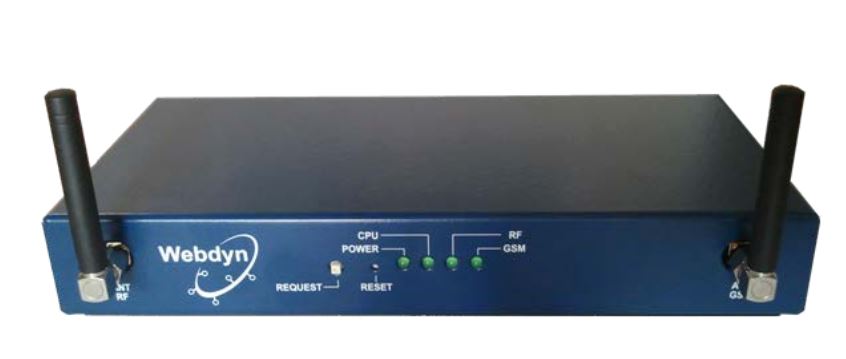 Datalogger which supports the entire product of Coronis family, especially suitable for telemetry of water and gas meters.

Official Website
Adding WebDyn Gateway into DEXMA Platform
DEXMA Platform is compatible with WebDyn. In order to start receiving data to your account from your gateway follow these steps:
1. Access to app.dexma.com and go to "Configuration":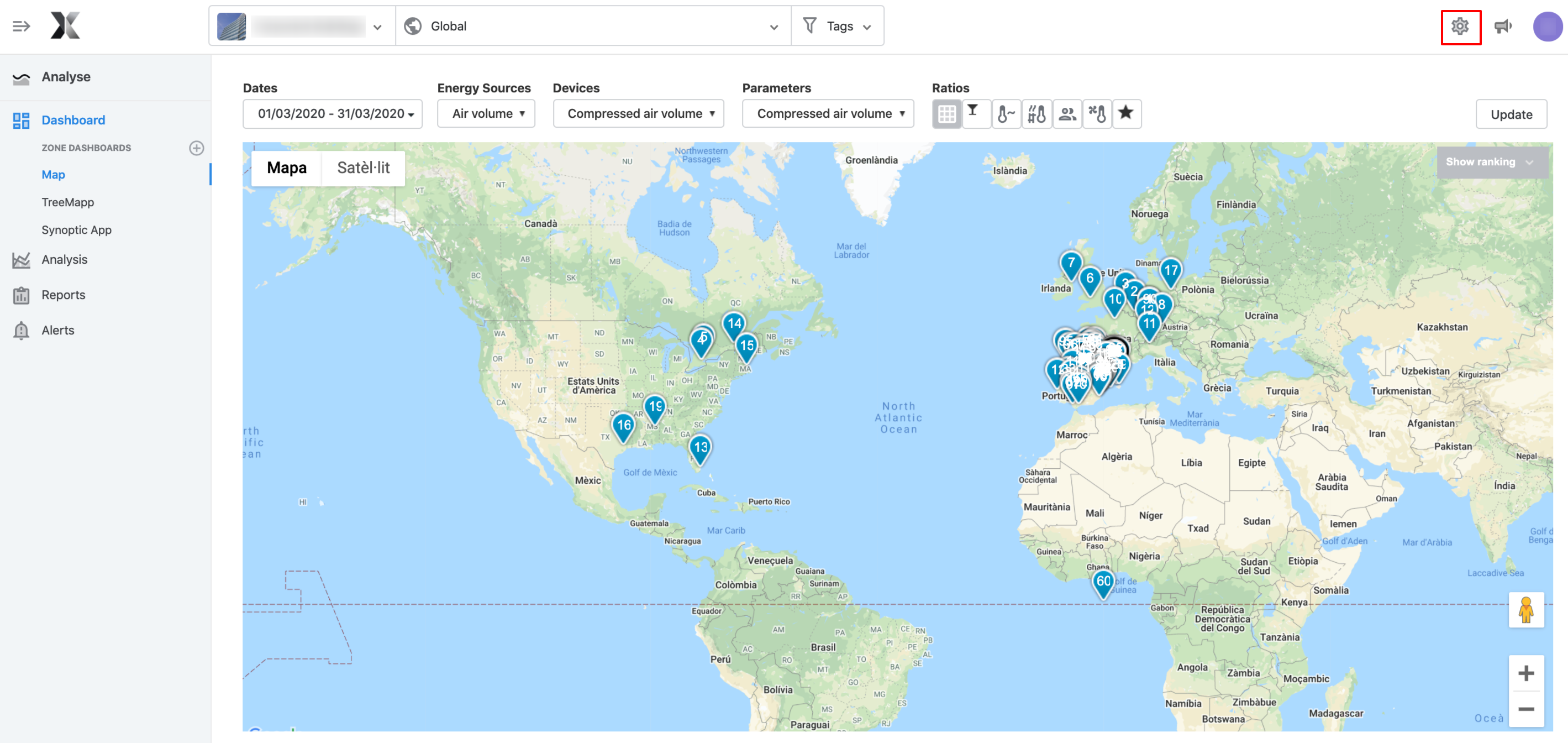 2. Go to "Gateways" and click on "Register a new gateway":

3. Select "WebDyn" and click on "Next":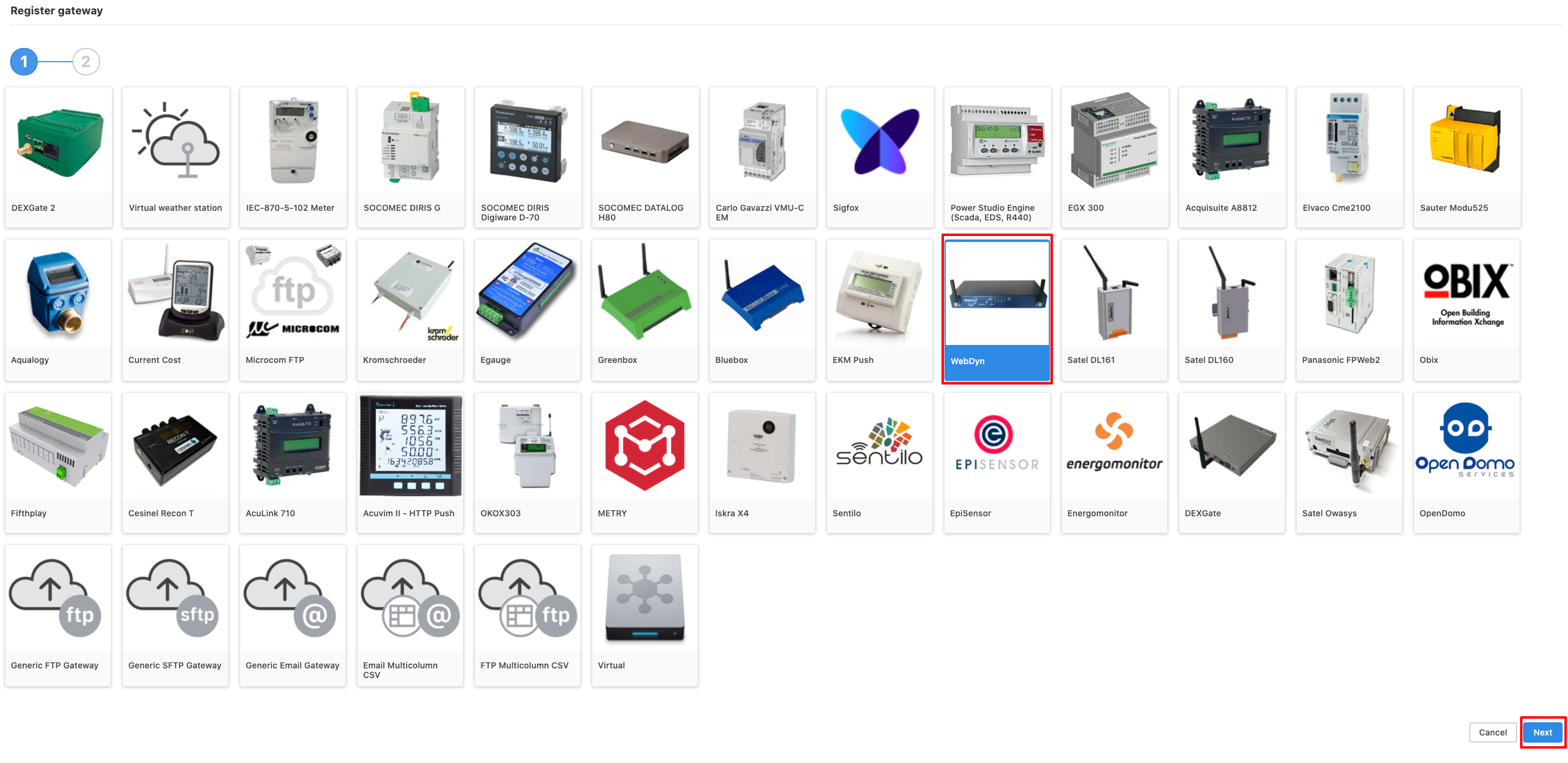 4. Fill in the Name and the Time Zone and note FTP User and Password in a separate paper. You will need it to introduce them in WebDyn FTP configuration.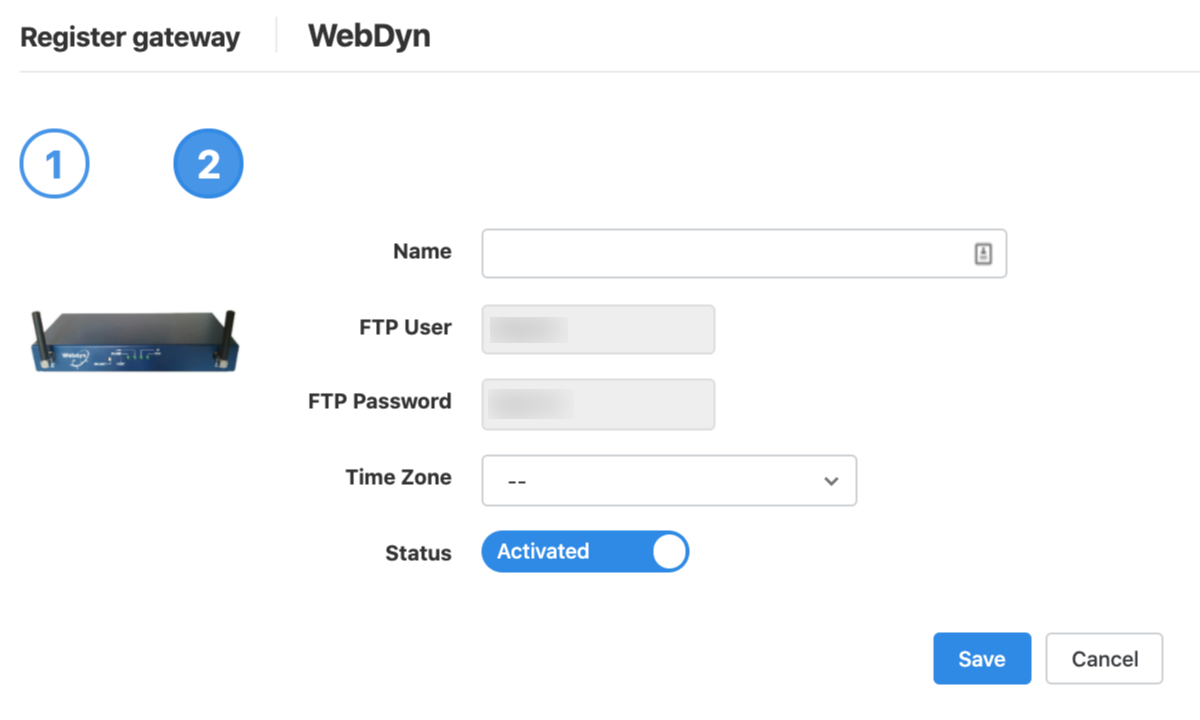 5. Click on "Save". Connect into WebDyn interface and introduce the FTP User and Password noted in the step before and that will be all!