This article includes a description of the EpiSensor gateway and How to add it to DEXMA.
EpiSensor - Description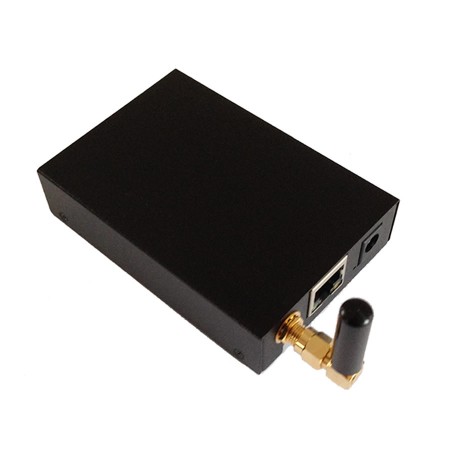 The EpiSensor Gateway manages and monitors the wireless EpiSensor Network. The web-based user-friendly interface allows for simple setup and configuration of the wireless sensors.

Official Website
Adding an Episensor Gateway to DEXMA
DEXMA is compatible with the EpiSensor System. In order to start receiving data to your account from your EpiSensor Gateway follow this steps:
In the upper right corner of your main page select "Settings ":
Once in the Settings page select "Gateways" and then click on "Register a new gateway":
Select EpiSensor and click "Next" :
Choose a name for your EpiSensor device
At your Episensor Gateway, go to settings and then Data Export

- Select Data export type "CSV via FTP" 
- Select Data export interval "15 minutes"
- Select Max Datapoints per Export "100"


Then introduce the FTP Host, Username and Password form step 5:

- Host (DEXCell FTP address)
- Username (DEXCell FTP user)
- Password (DEXCell FTP password)


Enjoy it!!



#Note: Please see attached "Episensor_Compatible_Sensor_IDs.xlsx" file, where all Compatible Sensor IDs are listed.