This article includes the description of the BlueBox gateway, as well as How to add a BlueBox gateway in DEXMA Platform
BlueBox- Description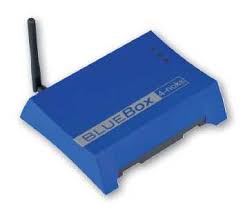 BlueBox is a Modbus Zigbee gateway for remote control and energy efficiency. A communication system between ZigBee networks and an Internet server implemented on a Modbus compatibility layer.
How to add a BlueBox gateway into DEXMA Platform
DEXMA Platform is compatible with the BlueBox. To properly configure this gateway to send data to the platform follow this steps:
1. Log in into your BlueBox website
2. Select HTTP as data transmission mode.
3. Fill in the following fields and save the changes:
- Remote Service URL: http://bluebox-insert.dexcell.com/insert-bluebox.html
- Connection Timeout: 90
- Send every: 15 min
- Delete records sent: No
4. Write down the "HUB ID". This code is needed to link your DEXMA account with this gateway. To find the HUB ID, go to "Settings" -> "Site/STMP details"
5. Once you have set up the Live Data Export inside the BlueBox, log in into www.app.dexma.com with your user and password.
6. Go to "Settings":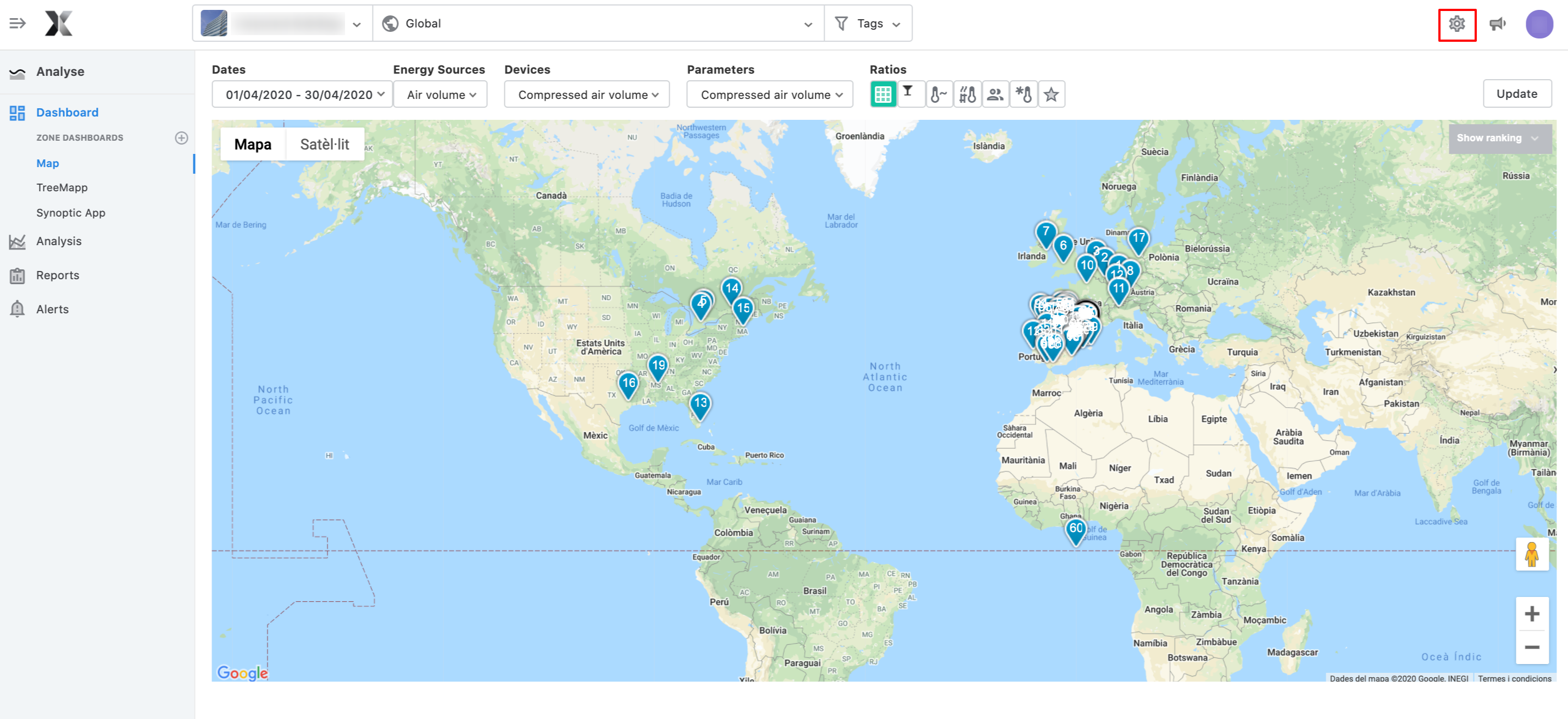 7. Go to "Gateways" and click on "Register a new gateway":

8. Select the BlueBox gateway and click on "Next":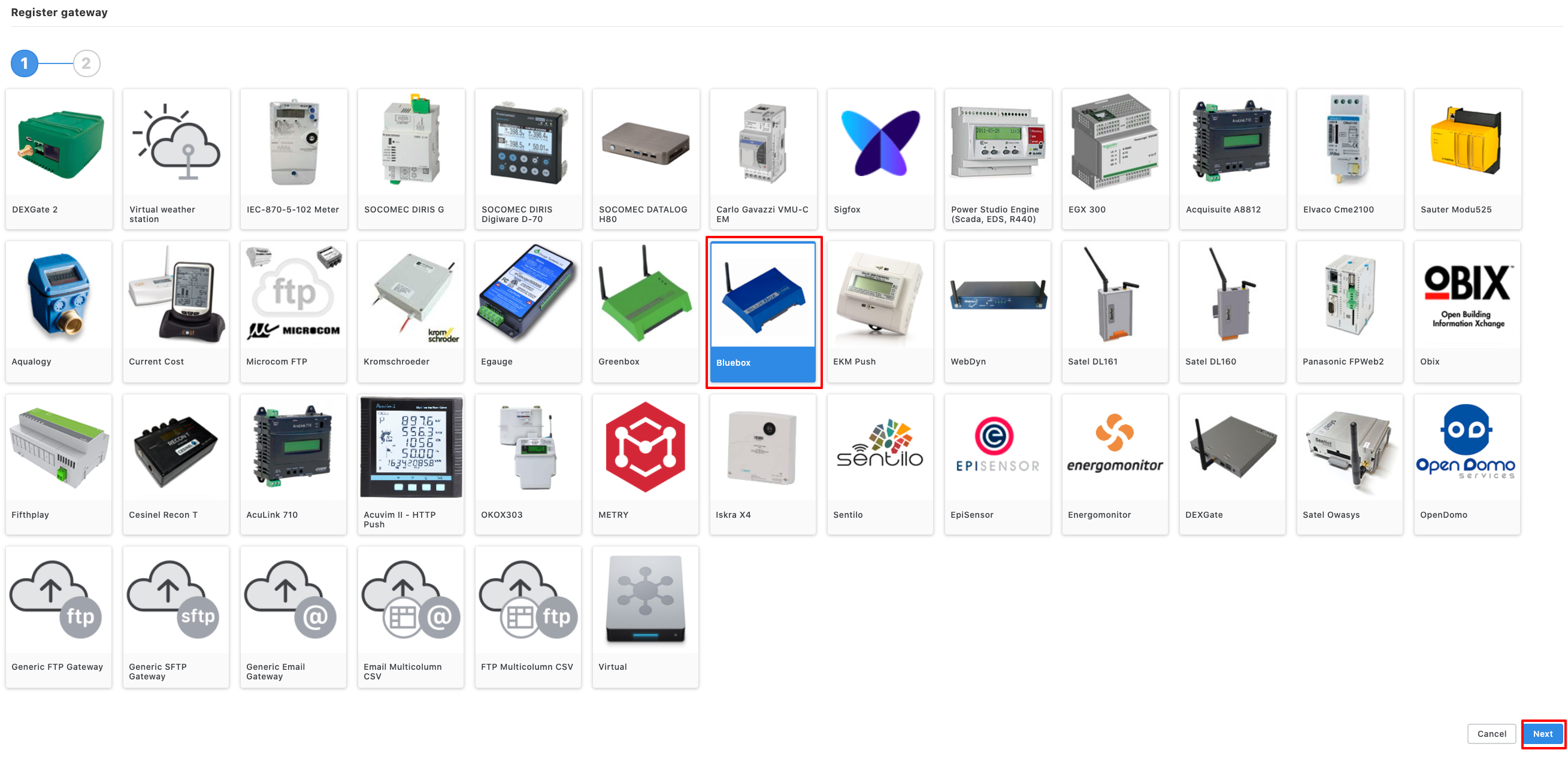 9. Now, simply write a name for the gateway and copy the HUB ID in the "Key" field.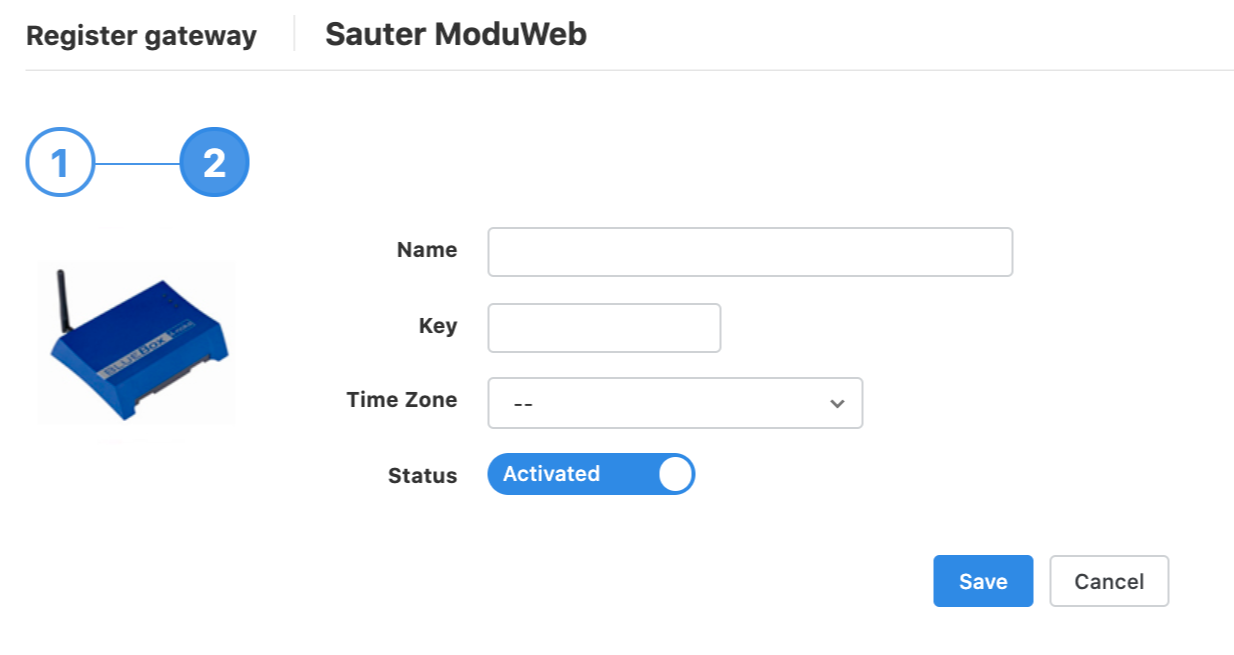 10. Click on "Save" and wait 15 minutes till the BlueBox starts sending data to the platform.