In this article you are going to learn how to share a Dashboard via link.
Get the link
To share a dashboard, this should be created beforehand. Learn how to create a Dashboard here.
Once the dashboard is created, you can get the link to share it in the top right menu of the dashboard --> Dashboard link.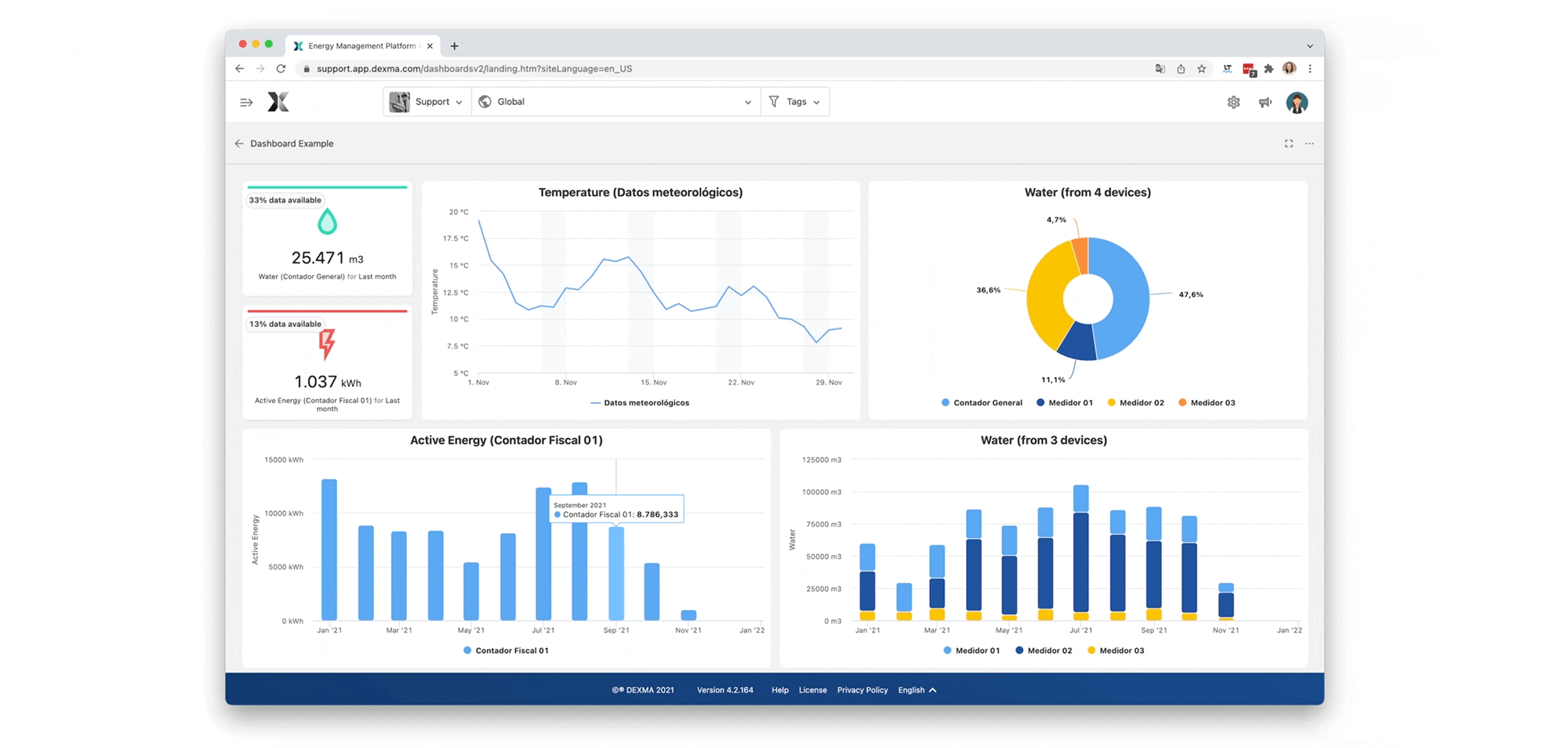 Anyone with that link will be able to access your Dashboard without logging into the platform.


Visualise your dashboards in a tablet / mobile phone
The new dashboards are very responsive, so you can visualise and interact with the dashboard's widgets from your tablet or mobile phone very easily.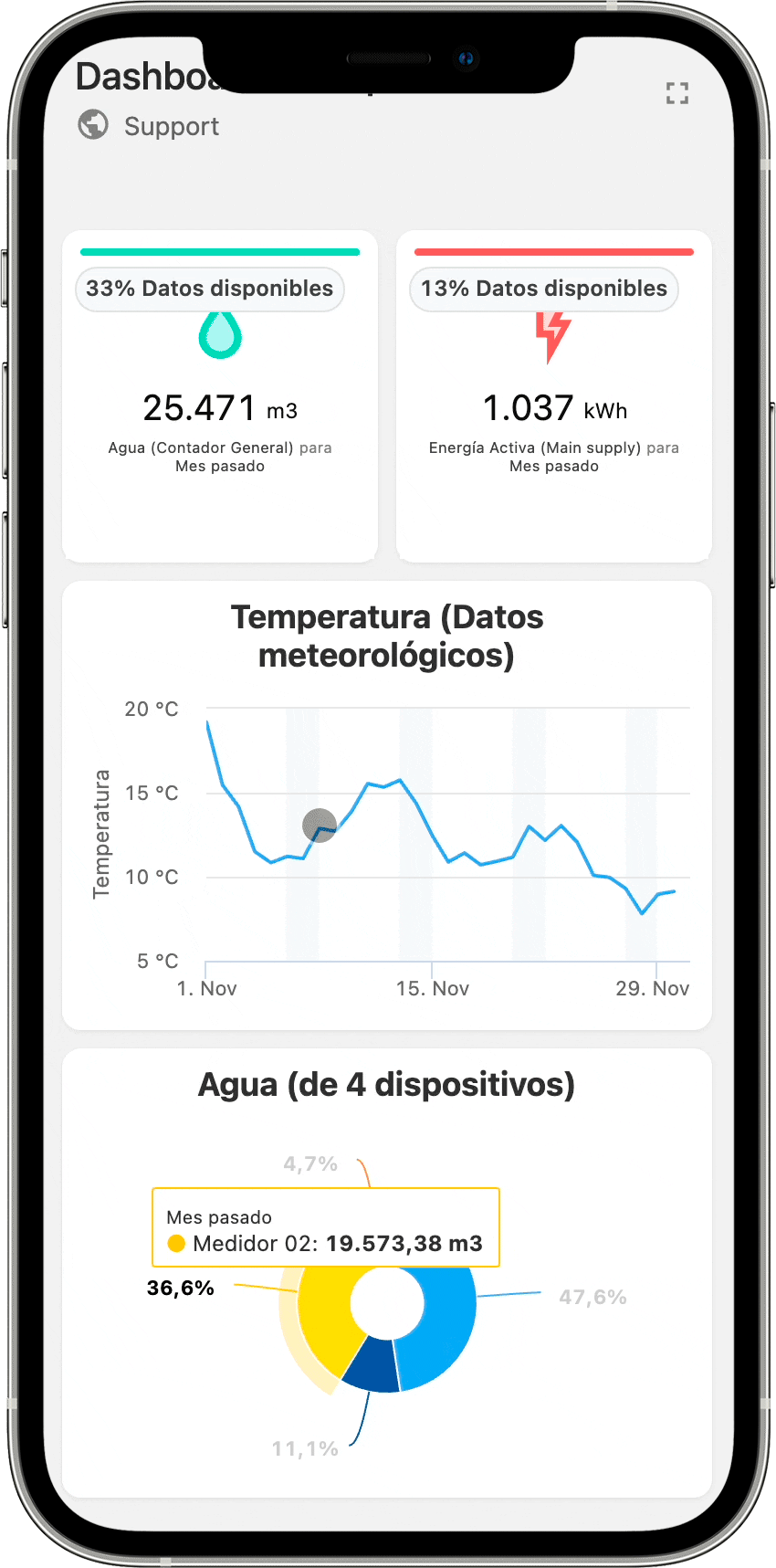 You can also create a direct link to any of your dashboards from the desktop of your tablet or your mobile phone. Consult the manufacturer of your model to learn how to do this.