In this article, you are going to learn how the M&V Group widget works. The topics will be:
Introduction
This widget displays the graphs of the previously defined Measurement and Verification groups so that they can be easily accessed from the Dashboards.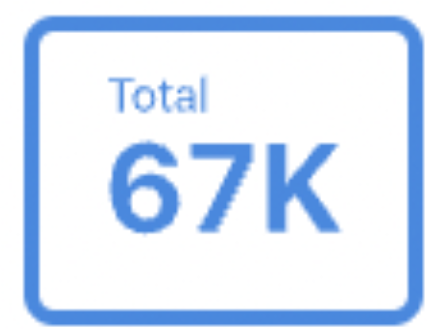 .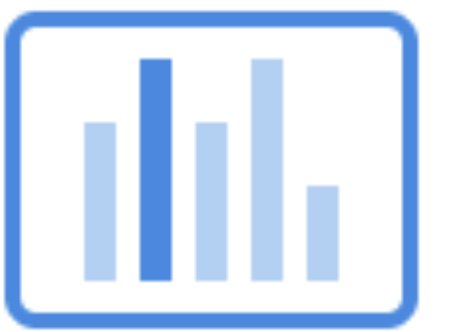 Resolution and available periods
The available frequencies in this widget are daily, weekly and monthly.
The period is defined in the M&V group itself, so depending on the selected group, one period or another will appear.
Requirements
Have an M&V group created and fully operational. Selecting one of the groups will automatically filter the following variables to be selected on a per group basis:
You can choose the concept of real consumption and savings (%), as in the same group, in order to display both types of graphs in the widget:

Configuration
To configure this widget, you must first have a Dashboard created.
1. Go to the dashboard and click on "Add widget".
2. In the next screen select the data source M&V - group and in widget type choose between the Bar chart or the Single KPI.
3. Once in the widget configuration, select the group you want to analyse.
4. Select the concept depending on whether you want to display the real consumption of the parameter defined in the group or the savings.
5. Choose the data accumulation.
6. Select the comparison to be made to visualise the reference, target or secondary target baseline.
7. Select one of the reporting units in the group in case you have chosen actual consumption as the concept.
8. Select the resolution at which you want to view the data: daily, weekly or monthly.


The widget is ready and will be added to your Dashboard when you save it!


NOTE: remember that you can share the results via the Dashboards link. This link will be accessible from anywhere, without the need to log in to the platform.
Widget in detail
The widget displays:
On the vertical axis, the selected concept and the reporting units.
On the horizontal axis, the period that has been selected in the configuration of the selected M&V group.
The resolution of the data will be according to the previously selected one.
The graph displays the actual parameter value for the period in bars on one side and the selected reference line on the other side.
When you move the mouse over the bars you can see the values for each of them. The bars will appear in red, yellow or green depending on the comparison with the reference or target.
As in other bar charts, you can zoom in on specific periods.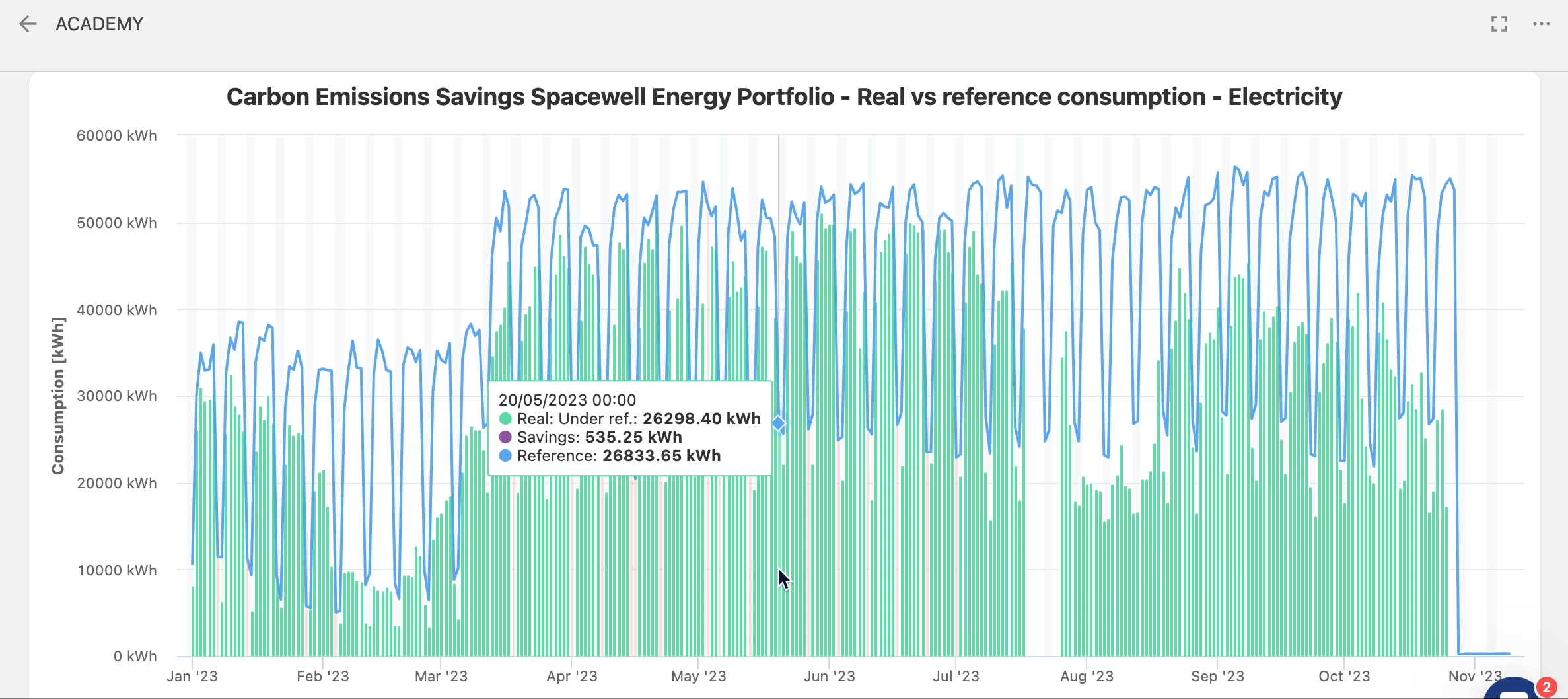 Ex: Monitoring of Electricity Consumption for 2023.