This article includes a Description of a Virtual Gateway and How to add it to DEXCell Energy Manager.
Virtual Gateway - Description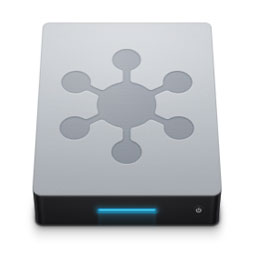 The virtual gateway is a virtual device that can be used to insert data from custom insertion programs using de DEXCell API.
Adding a Virtual Gateway to DEXCell Energy Manager
A virtual data logger is a virtual device used to insert data from the API.
In the upper right corner of your main page select "Settings":
Once in the Settings page select Gateways:
Select "Register a new gateway":
Select Virtual and click "Next":
 
Choose a name and an identifier for your data logger:
You're ready to start sending data using the new virtual data logger
NOTE: The devices sending data to DEXCell need to be accepted in the gateway and assigned to a location.