This article includes a description of Sauter modu525 gateway and How to add Sauter modu525 gateway into de platform.
Sauter modu525 - Description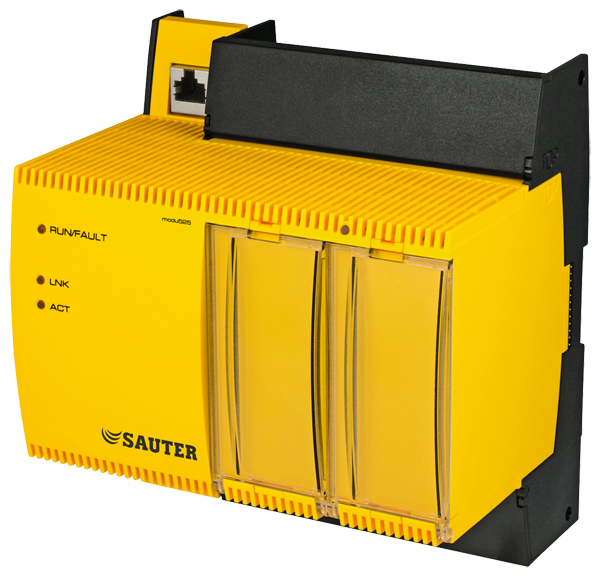 Sauter controller that allows you to set operating hour, alerts, etc.
Compatible versions: Sauter modu525 (EY-Modulo 5 or EY-AS525) and Sauter moduWeb. Sauter moduWeb Vision is not compatible. In case of doubt please contact our support team to check compatibility.

Official Website
How to add Sauter modu525 into DEXMA Platform
DEXMA Platform is compatible with Sauter modu525. In order to start receiving data in your account, follow next steps:
1. Login into the platform with your user and password (www.app.dexma.com)
2. Go to "Settings":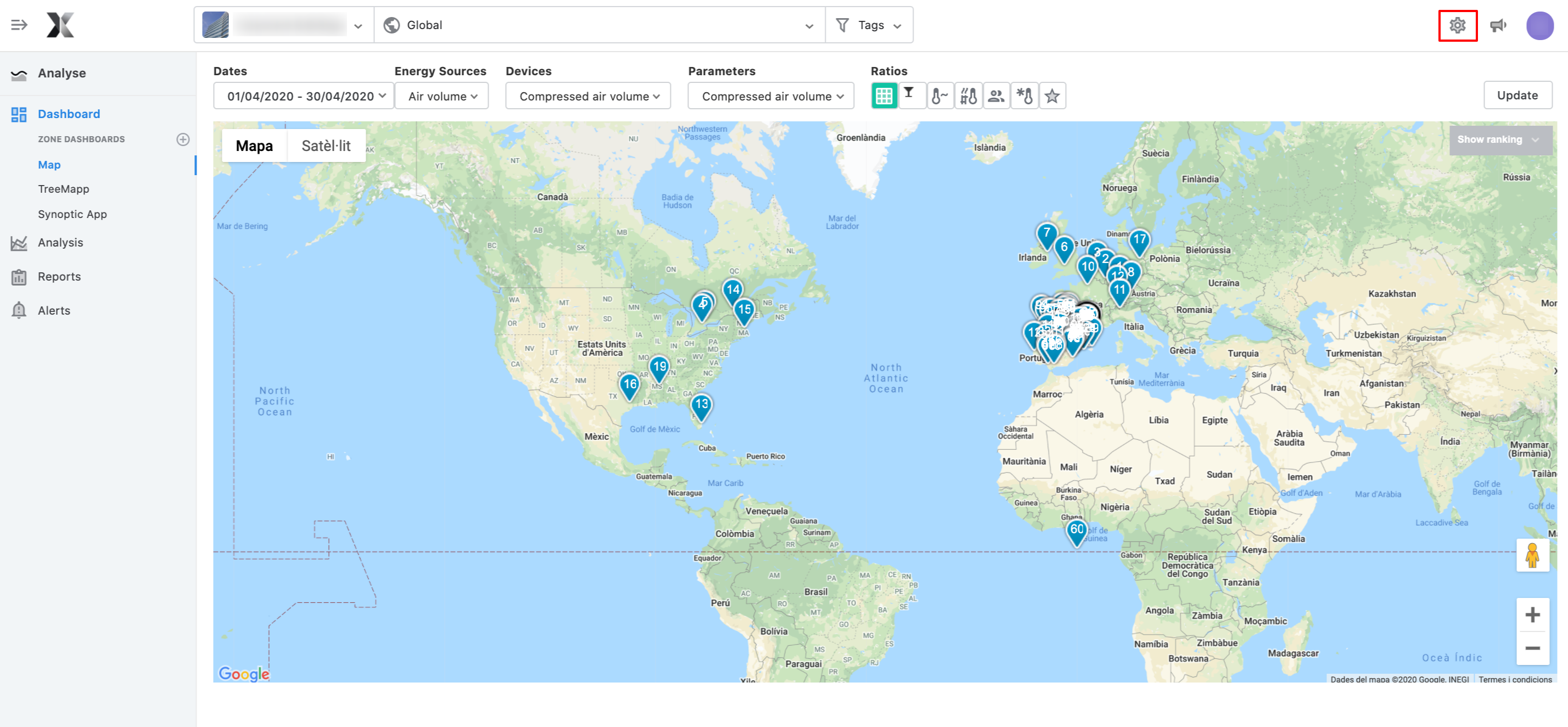 3. Go to "Gateways" and click on "Register a new gateway":

4. Select Sauter modu525 gateway and click on "Next":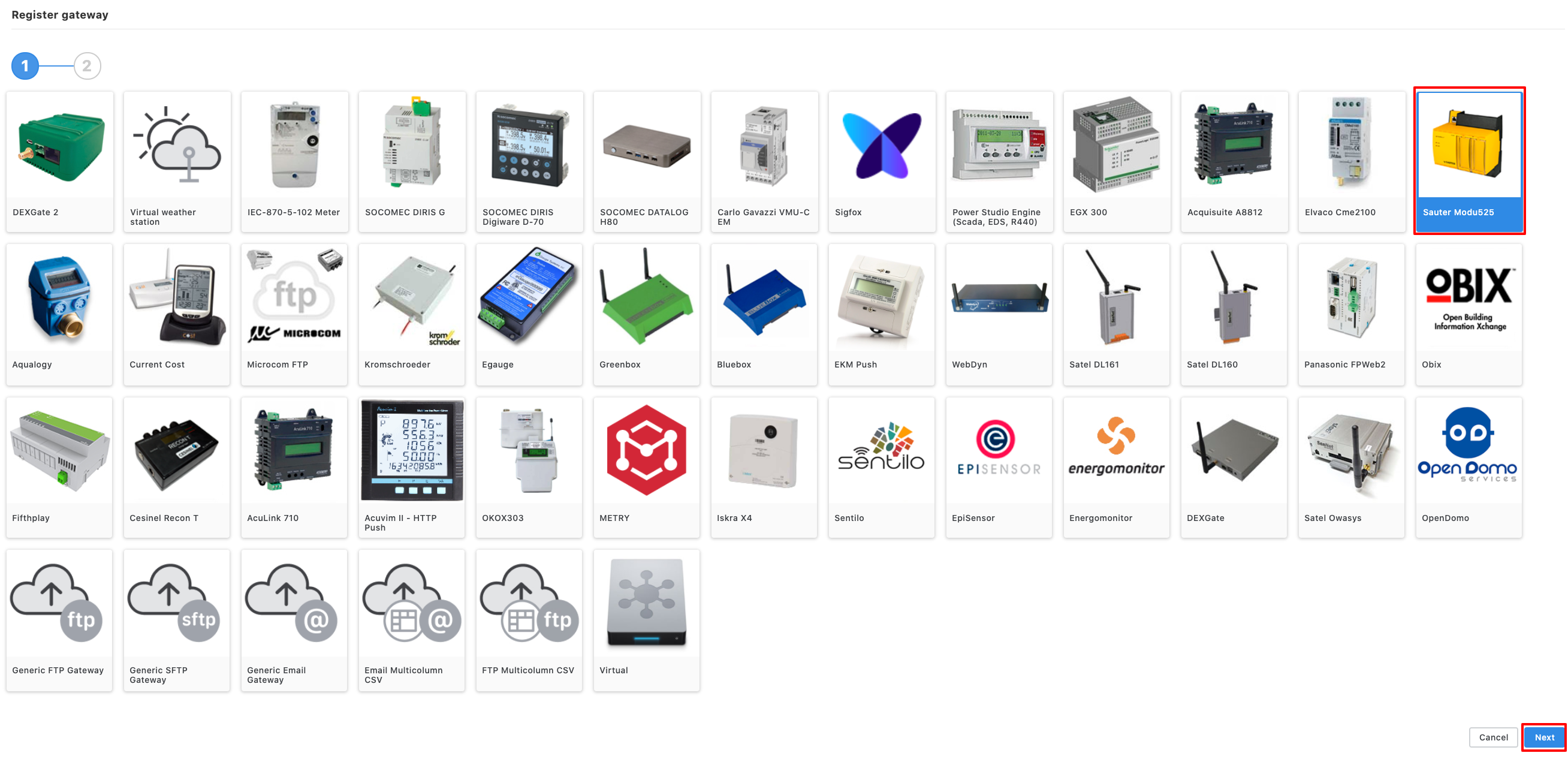 5. Write a distinctive name for your gateway and click on "Save":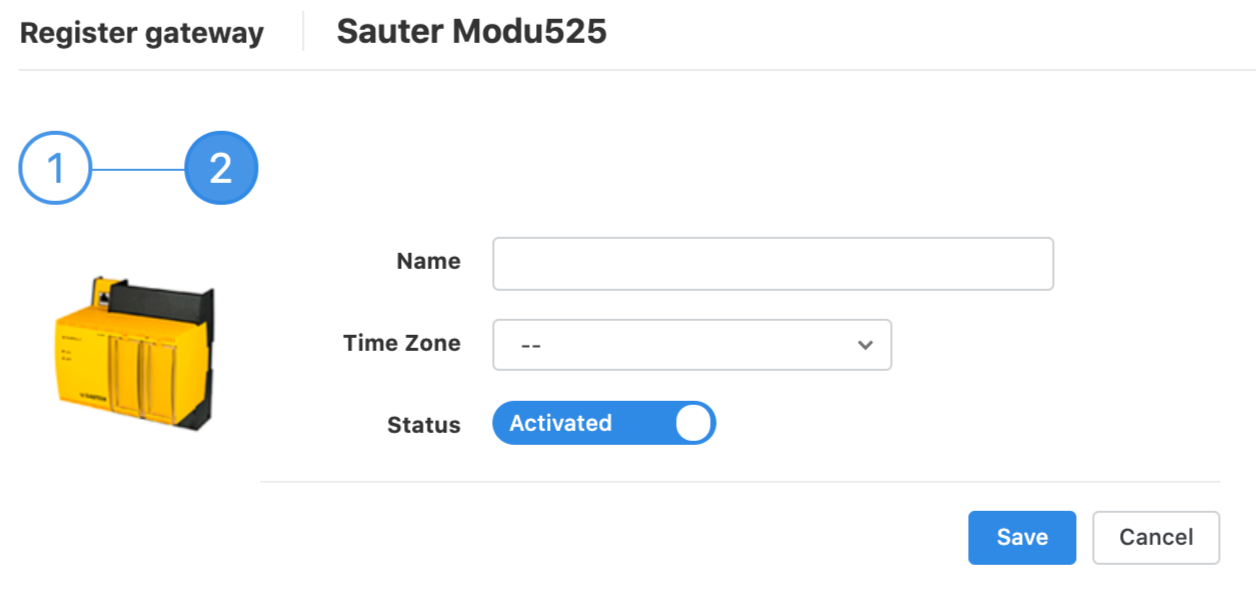 6. Now you have your gateway ready to receive data!