In this article, you will learn how to use the image widget. The topics will be:
Introduction
The image widget is used to insert images into the platform's dashboards.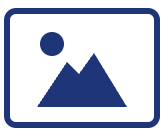 Configuration
Select as source of data: Input - linked image
Enter the URL of the image you want to import into the dashboard.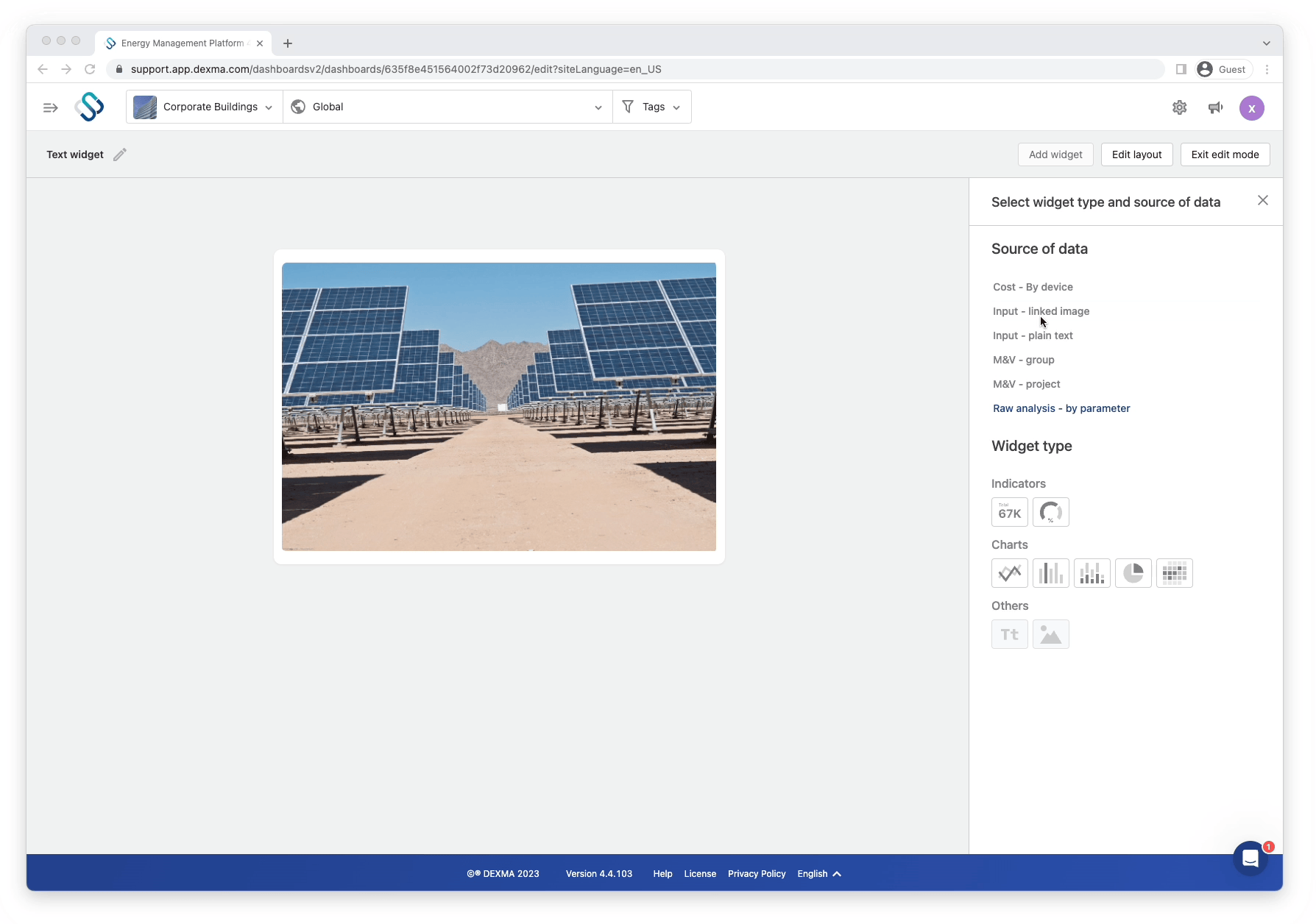 Accepted image formats are PNG, JPG, JPEG and also GIF type reproductions.